VISIT OUR SHOP
Having 'Table Envy'? You can now purchase special items to elevate your table online!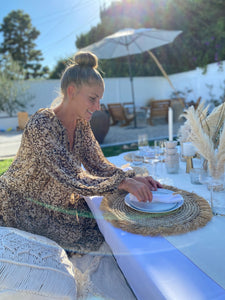 Los Angeles
Table Envy started by offering pre-set looks, 'vibes' carefully curated to feel elevated and intentional, intimate and unexpected.
Today, however, we offer wedding services, custom dinner parties and events.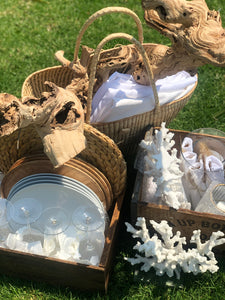 About Table Envy
We have 2 teams, servicing both the South Bay of Los Angeles & Central and Western Washington.
We love encouraging community by designing and curating elevated designs. Now more than ever feels like a time to make things more beautiful 🤍.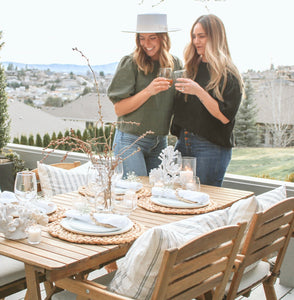 Washington
In addition to our dinner parties, brunches and events, our team in Washington is now also offering wedding services. We've partnered with Gilbert Cellars to design elevated, sophisticated and custom wedding experiences.